About Warren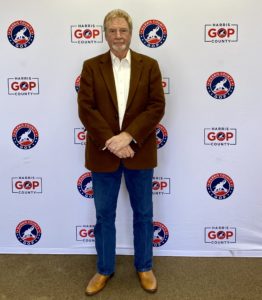 Mr. Howell is currently President of Employers Risk Insurance providing commercial general lines insurance coverage to many fine companies in Texas. He is a lifelong resident of 71 plus years in Harris County and started out in business in 1971 at the age of 21. He was a general contractor doing custom remodeling and home building in Meyerland, Bellaire, West University, Riveroaks, Tanglewood and Memorial employing some 32 of the best carpenters and other craftsmen in the industry. In 1980 he began a metal roofing manufacturing company along with an oil field tubular supply company employing some 100 people.
In 1990, using all of his business and Human Resource experience, started Risk Management Inc. With the help of 8 Certified Safety Professionals and one great office of administrative professionals, he provided Safety and HR manuals, conducted OSHA safety audits and 24 hour consultation to over 2,500 companies in four states. Risk Management Inc. is still providing services today but in 2001 he shifted his focus to a producer of commercial general lines insurance products. He and his wife Dr. Paula Howell, just celebrated 45 years of marriage and have resided in the same house in Spring Branch for over 42 years. They raised two children, Vanessa Miller who is a healthcare provider in Austin and Houston and Dr. Robert Shane Howell who is a Chiropractor and nutritionist in Dr. Howell 30 plus year practice known as Alternative Health Management. These two wonderful children have given Warren and Paula four beautiful grandchildren ages 9 through 17. Few people can lay claim to such a long history as a resident and tax payer in Harris County.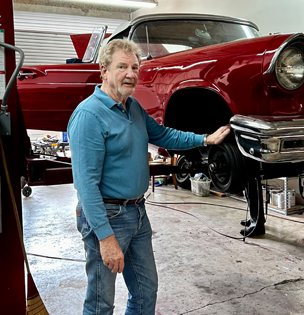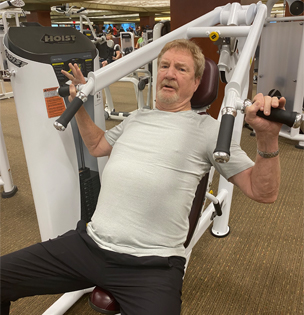 Harris County has been through a lot in recent years i.e. Hurricanes, Covid 19 pandemic and just recently the tragedy at AstroWorld Park whereby 10 young Houstonians lost their lives.
History will prove that the moves made by those in charge of all of the above disasters including the current judge, Lina Hidalgo did not serve the residents and business owners of Harris County well. In Judge Hidalgo's defense she is just now 30 years old and I'm quite sure doing the very best she can do.
Using my 50 years of business experience plus knowing the history of Harris County first hand should prove to be a great benefit to the citizens should he win the March primaries and go on to victory in November of 2022.
In order to be an effective County Judge, you need an extensive background and history in a multitude of industries and professions. Those include but are not limited to the following:
Construction and Engineering
Business Management
Risk Management
Human Resources
Safety procedures and monitoring
The execution, review and editing of contracts
Unfortunately our current Judge, Lina Hidalgo, has no experience with the above other than that gained by her last few years serving as County Judge. If Warren wins the March 1st Primary his extensive history will prove to be a huge advantage in defeating the inexperienced and somewhat naive Lina Hidalgo in November.